Administration of FEZ "Vitebsk" Registers Its 54th Resident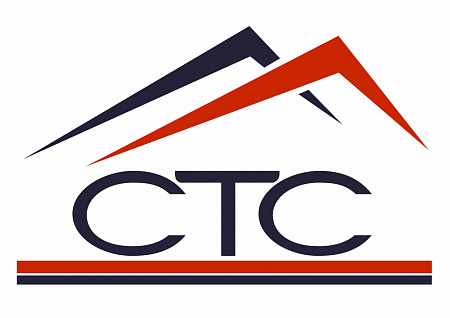 On January 5, 2021 a new resident with Belarusian capital was registered – "STS-BETON" LLC.
The company will be implementing its investment project of construction materials production in Vitebsk in Sector 4 of FEZ "Vitebsk".
This project will allow "STS-BETON" LLC to increase the production output, enter new markets and create new jobs.