"Belkarolin" LLC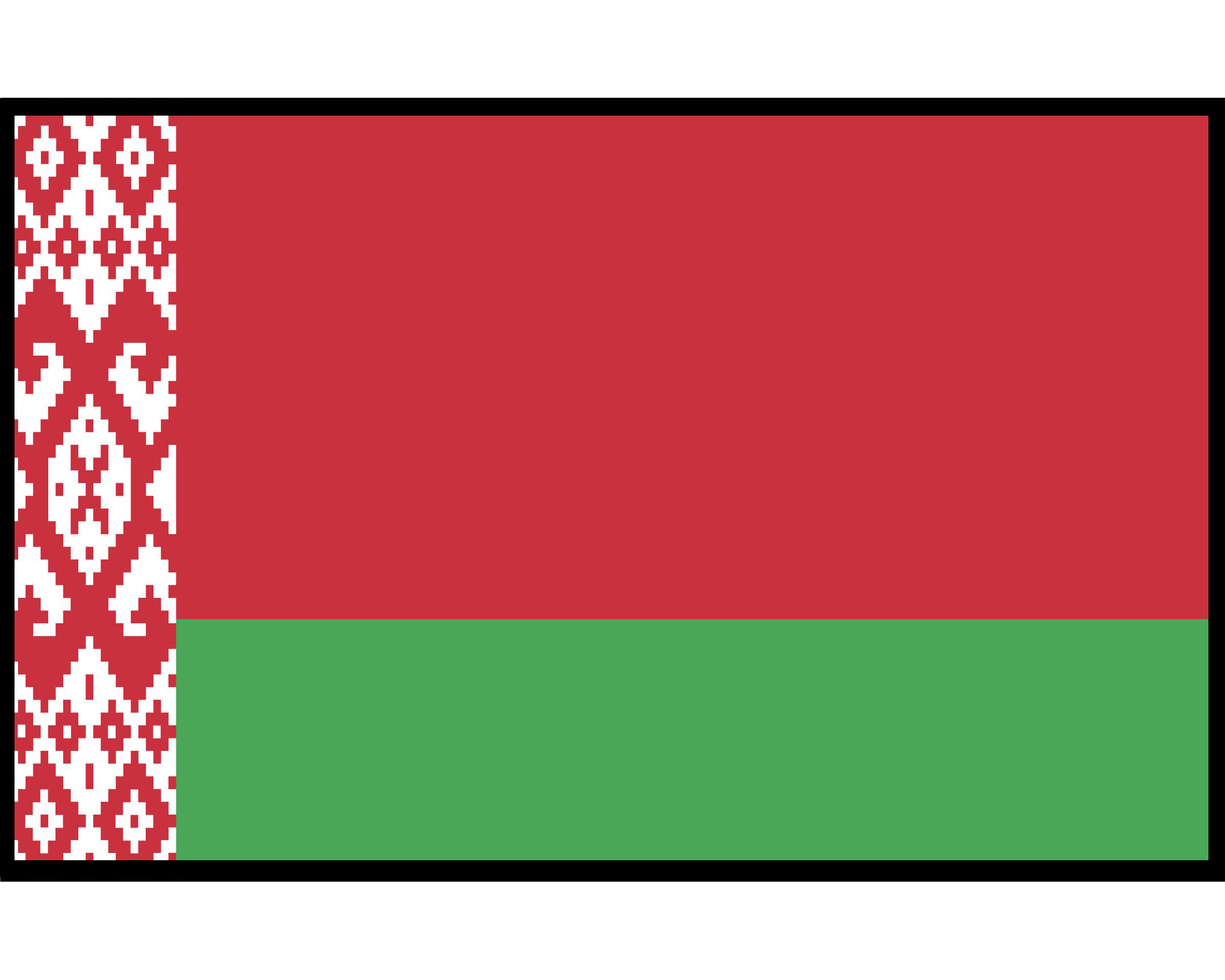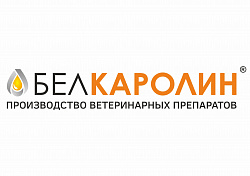 Address:
Vitebsk, Frunze Ave., 81
Establishing import substitution and export-oriented production of veterinary medicine.
Sphere of industry
Chemistry
Economic activity
Production of veterinary medicine.
Produce
medications for endometritis tratment and prevention;
medications for treatment of mastitis;
antibacterial medications;
vitamin & mineral medication
antihistamine medications;
hormone medications;
non-steroidal anti-inflammatory medications;
sanitary-hygienic means.